I love to
think, build and ship.
I've been shipping from real physical products to digital artworks- NFTs,
and I experiment through various projects with the design skills I have. 

First of all, I 

 "Draw and Exhibit" 
From sketches to coloring, digital to physical... I've been working on various graphic artworks. I usually work using Illustrator, Photoshop and  Procreate.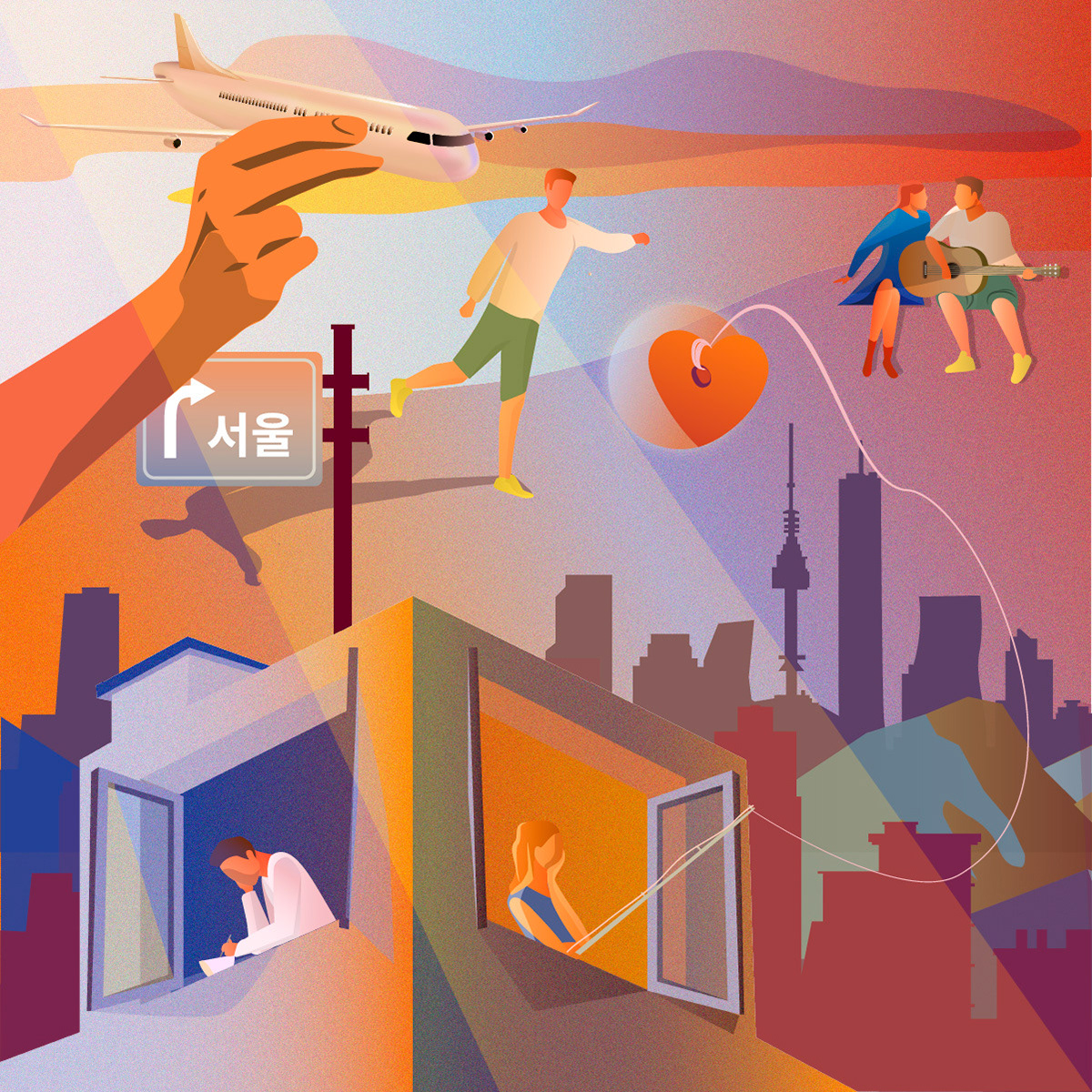 I worked in UX lab in my college where I was able to practice form UX research to UI design. Currently I'm working responsive web/app design projects  by using Figma and Tailwind CSS. 

Additionally, I 


"Design and Build"
3D products.
I majored in Industrial Design and Mechanical engineering which helped me in designing real products. I can use Rhino 5.0, Blender, Keyshot, Fusion 360, C4D for 3D.
Not only those, but also I did


"Random Experiments"
Such as making Youtube videos, making online lectures about blockchain and personal projects. 
Thank you for reading my BIO. 
If you want to see


"More stuffs I created"


see more in this website